Learn All About Siren Marine
Siren Marine welcomes you to the world of connected boating! Yamaha Marine University's new e-learning course is designed to introduce you to the full scope of Siren products, provide an overview of our award-winning features & technology, and offer helpful tips on hardware installation and account setup. Click the button below and enter password YMUS-sales-siren-2024 to get started.
Password: YMUS-sales-siren-2024
Want to learn more? Our Support section offers a wealth of resources to help you get the most out of your Siren system. Check out our tutorial videos, technical guides and manuals, and FAQs.
Siren Marine's Mission & Vision
Our Mission
To continually transform the modern boating experience through innovative IoT Connected Boat® technology.
Our Vision
To inspire, support and lead a fully connected and service-enabled marine industry, driven by data, utilizing proprietary hardware, software, cloud computing and IoT applications.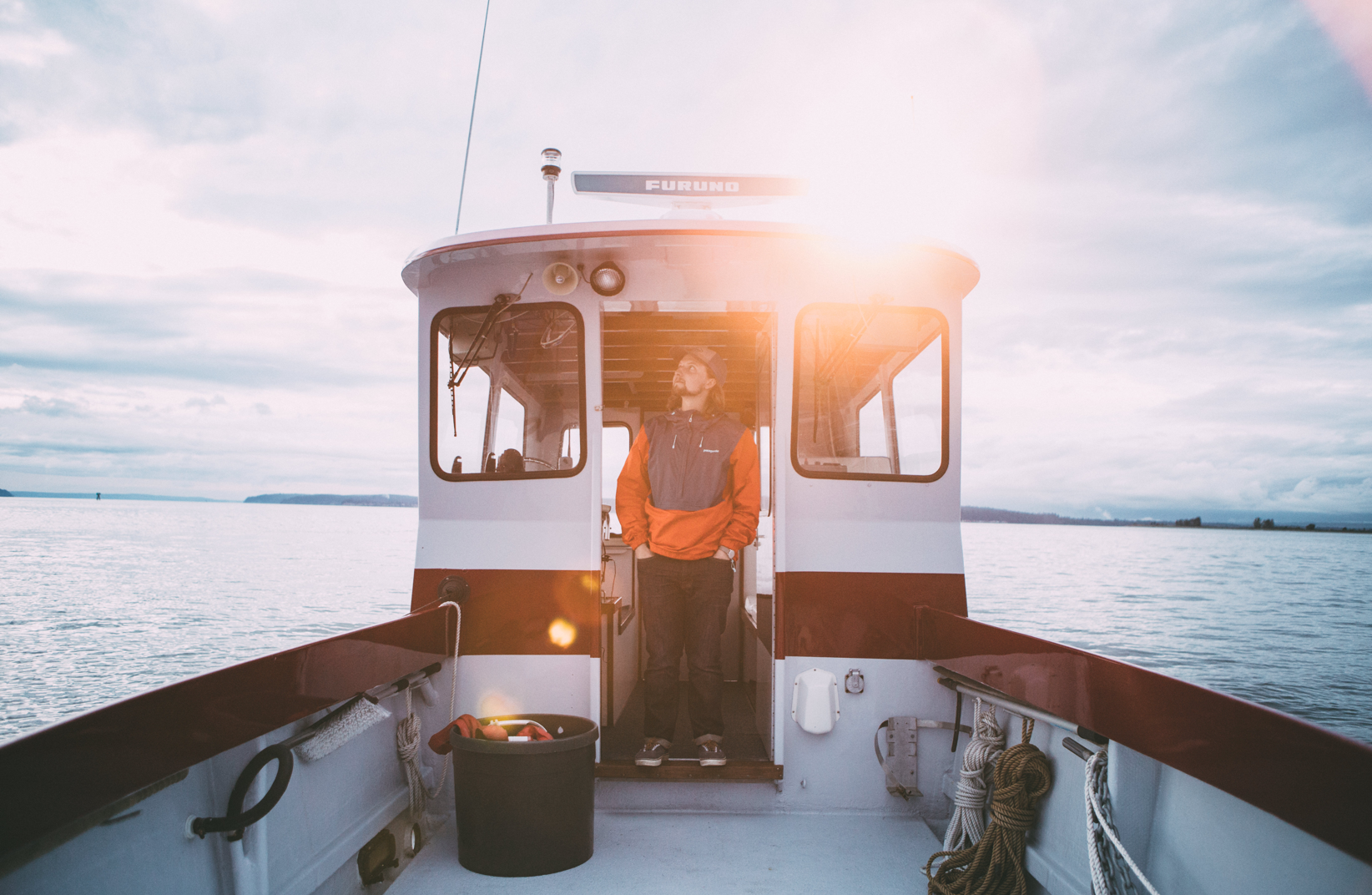 Where We Started
The genesis of Siren Marine stemmed from CEO and Founder Captain Daniel Harper's realization that most of the significant problems that occur on boats start small and continue to manifest when left unattended. Harper's solution was to develop a cellular-based device that would be connected to the boat's bilge and battery, and would "text" him on-shore if a critical event occurred. Following the success of the early prototypes, Harper set out to make his groundbreaking product available to the world. This marked the start of Siren Marine in 2011.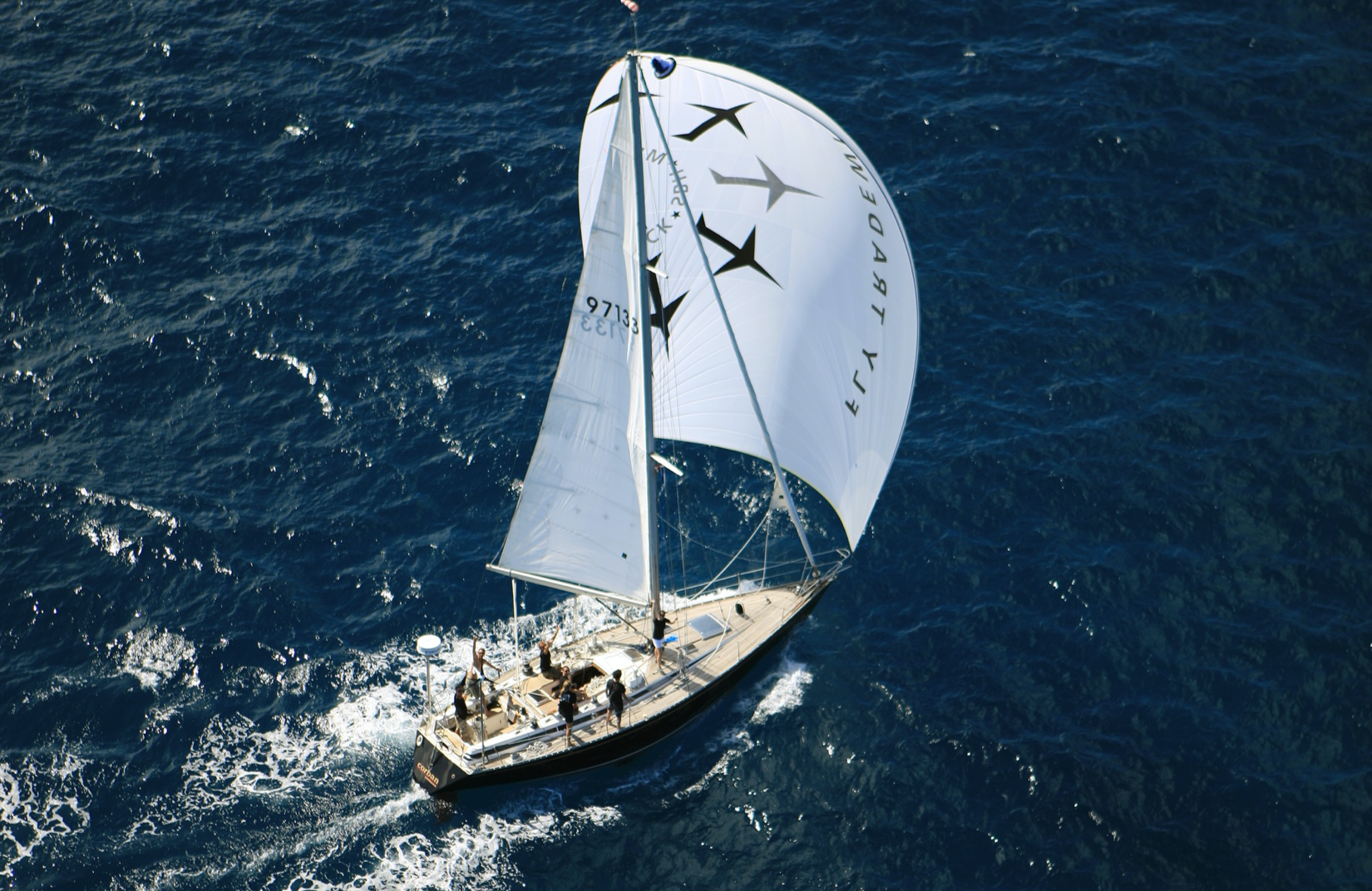 How Far We've Come
Siren Marine is now leading the Connected Boat® revolution. Driven by cutting edge technology & engineering excellence, the company grew from a small team operation to a comprehensive business organization which now offers marine IoT products that are unrivaled in the marketplace. Siren's technology provides boaters peace of mind through real-time data & critical alerts to help them know that their boats are safe & secure – or that they're not. Smart boat monitoring allows boaters to stay connected anytime, anywhere – so they can focus on enjoying their boats, not worrying about them.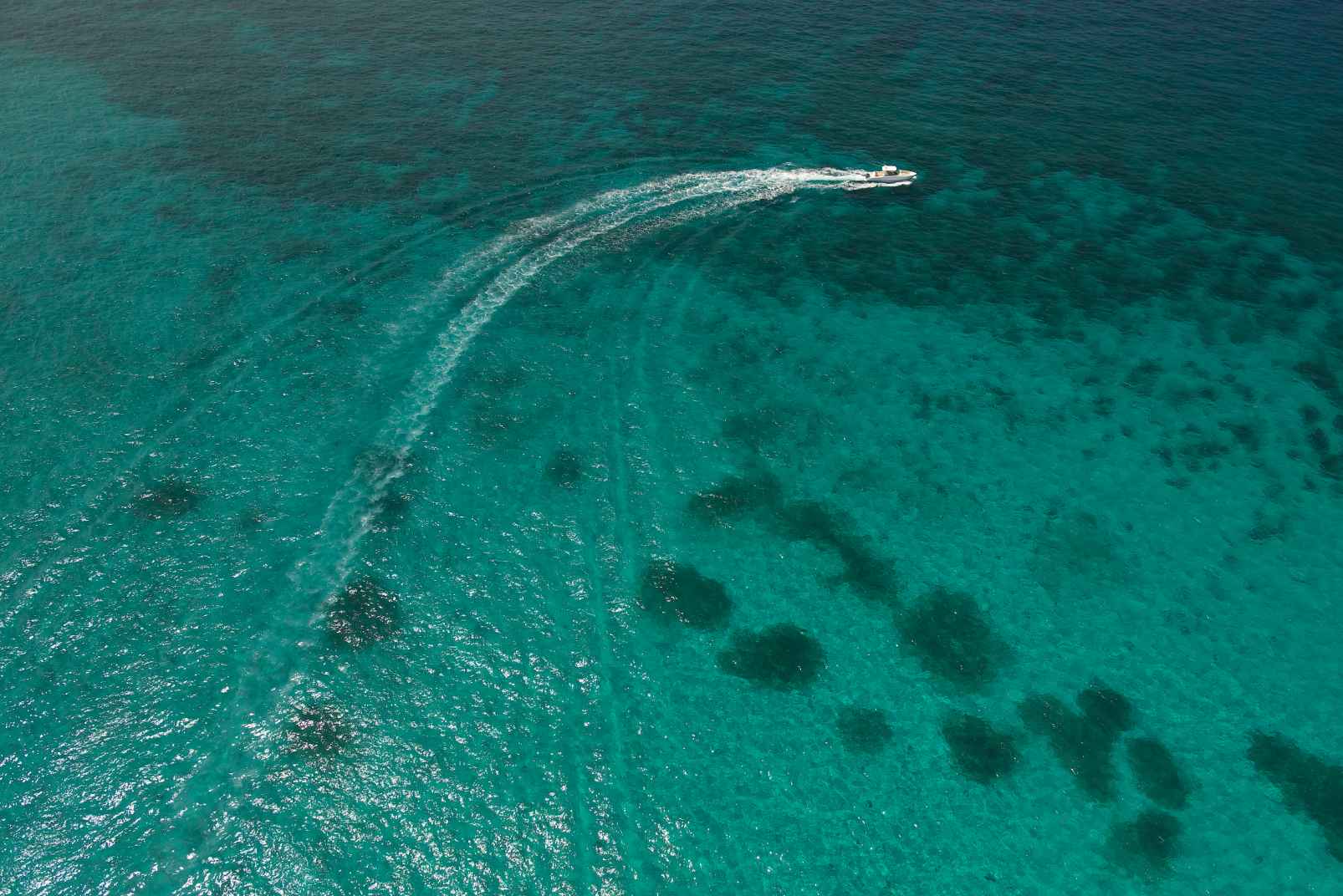 Siren Marine's Connected Boat® technology also puts actionable data at the fingertips of boat dealers, OEMs/boat builders, fleet operators, service providers and other marine businesses. The goal is to use technology to create a truly connected marine industry – one in which data is used to make the boating experience safer, more efficient and even more enjoyable.
It's all about smart boating, smart data & smart business.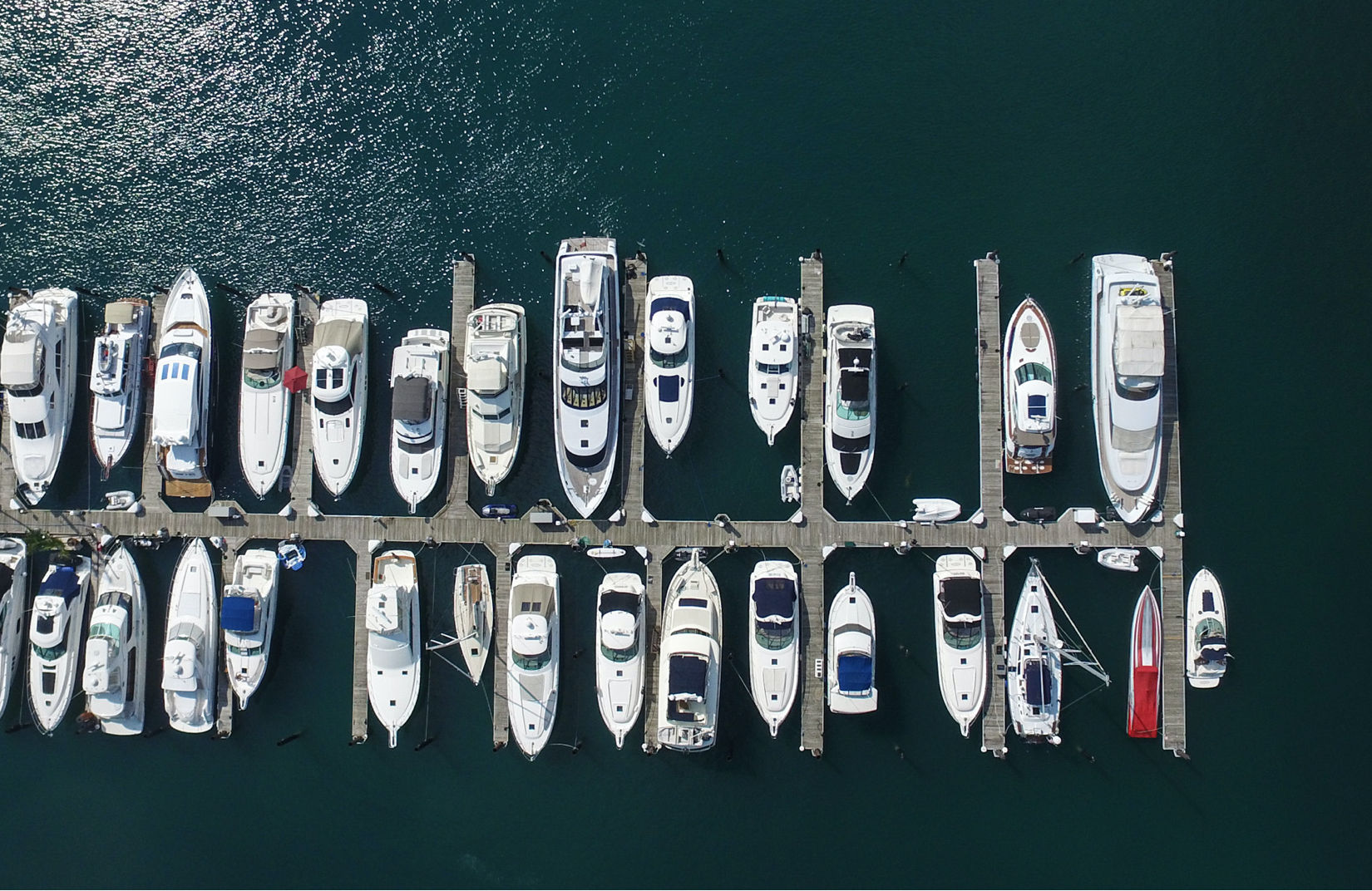 Visionaries…
forging the future of the marine industry.