Peace of Mind for Boaters
Siren Marine's Connected Boat® technology provides you with peace of mind through real-time data & alerts so you know your boat is safe & secure – or if it's not. Smart boat monitoring means you spend less time worrying about your boat and more time enjoying it.
Meet Our Partners
We are proud to partner with these industry leaders.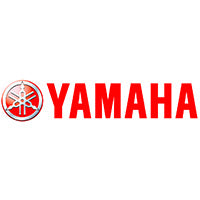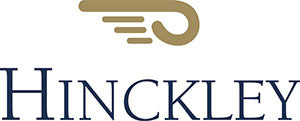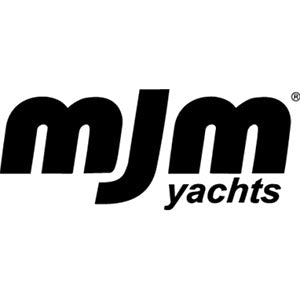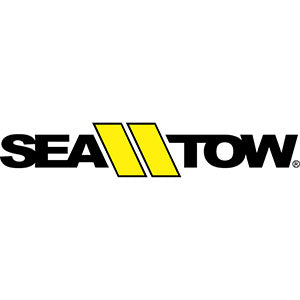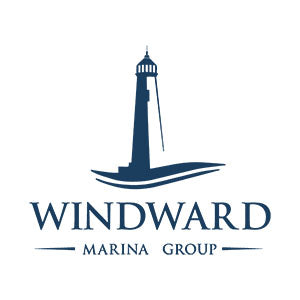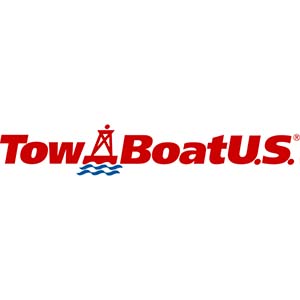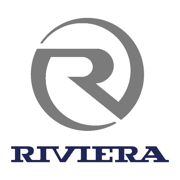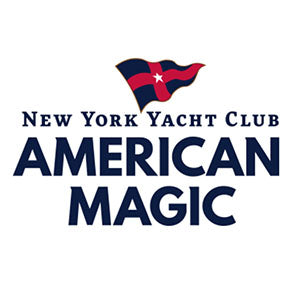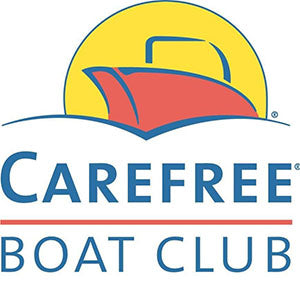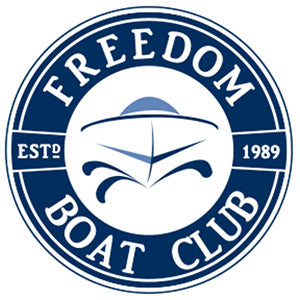 As a Professional Angler on the Bassmaster Elite Series and an avid Saltwater Angler, Siren Marine's Smart Boat technology gives me peace of mind and lets me focus on what really matters — the next bite, the next fish and the next win.
Scott Martin – Pro Angler, TV Host

If my boat was to do anything without me knowing, I'd get an alert on my phone. Everything you need to know to feel comfortable about your boat is right on the Siren Marine App. And at a reasonable price point, it's a no-brainer.
Alan Blanco – Center Consoles Only

Siren Marine's advanced security and monitoring system provides unparalleled peace of mind. As I travel across the country with my boat in tow, I can sleep at night knowing my boat is at my fingertips no matter where I am.
Timmy Horton – Pro Angler, TV Host

Siren Marine has everything... Including satellite tracking, boat monitoring and a security system with an audible alarm. I've had the system for 6 months now and could not be more satisfied.
Jon Wolff – Seawolff Capt.

For me it's peace of mind. My boat is a big investment- so for a small investment Siren Marine is well worth the money.
Capt. Dave Carraro – Nat Geo Wicked Tuna, FVTuna.com

The support team at Siren has been remarkable! If you have an issue, they will go out of their way to make it right!
Thomas Judge - Albermarle 36
Your Boat in the Palm of Your Hand
The Siren Marine App gives you real-time information about your boat. View and monitor all your boat's critical systems on a single, easy-to-use dashboard. Track your boat's location and set a geofence to be alerted if it moves. Control lights, A/C and digital switching systems with the touch of a button. With the Siren Marine App, your boat is literally at your fingertips.
Want Smart Data for your Business?
Our Connected Boat® technology allows you to stay connected to your customers and your boats. Smart data, smart business, smart boating.