Peace of Mind for Boaters
Siren Marine's Connected Boat® technology provides you with peace of mind through real-time data & alerts so you know your boat is safe & secure – or if it's not. Smart boat monitoring means you spend less time worrying about your boat and more time enjoying it.
Meet Our Partners
We are proud to partner with these industry leaders.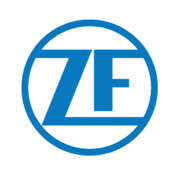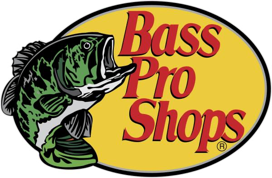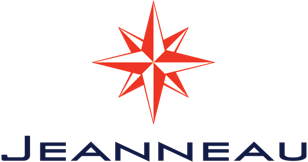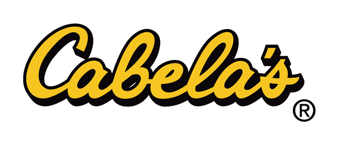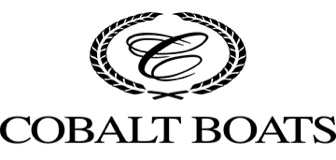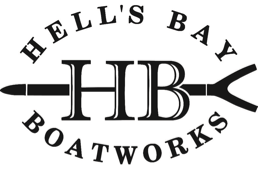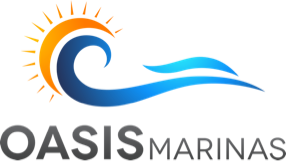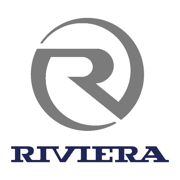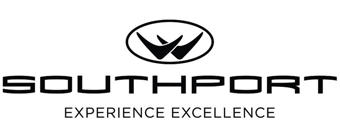 There hasn't been a really good boat monitoring/security system to this point. Siren Marine's got it.
James Watson – MLF Pro Angler

For me it's peace of mind. My boat is a big investment- so for a small investment Siren Marine is well worth the money.
Capt. Dave Carraro – FV Tuna.com

I use the Siren Marine unit as both an alarm and a monitoring tool. The technical service group has been very helpful to me as I have tried to add on items to enhance my alarm such as break beam sensors.
Douglas Gunn - Everglades 273cc

I had the boat in St. Petersburg, Florida. Twice my shore power went out while I was in Massachusetts so I called my nephew to check the problem. Had I not had Siren, I never would've known. Great product, I tell everyone about it.
Christopher Ingrande - Tiara 43

We keep our boat in Florida and live in NJ. Thanks to Siren Marine I know my the location and status of my boat. Works awesome!!
Sandra Hendricks - Jeanneau 43

The support team at Siren has been remarkable! If you have an issue, they will go out of their way to make it right!
Thomas Judge - Albermarle 36
Your Boat in the Palm of your Hand
The Siren Marine App gives you real-time information about your boat. View and monitor all your boat's critical systems on a single, easy-to-use dashboard. Track your boat's location and set a geofence to be alerted if it moves. Control lights, A/C and digital switching systems with the touch of a button. With the Siren Marine App, your boat is literally at your fingertips.
Welcome to Smart Boat Technology
Want Smart Data for your business?
Our Connected Boat® technology allows you to stay connected to your customers and your boats. Smart data, smart business, smart boating.